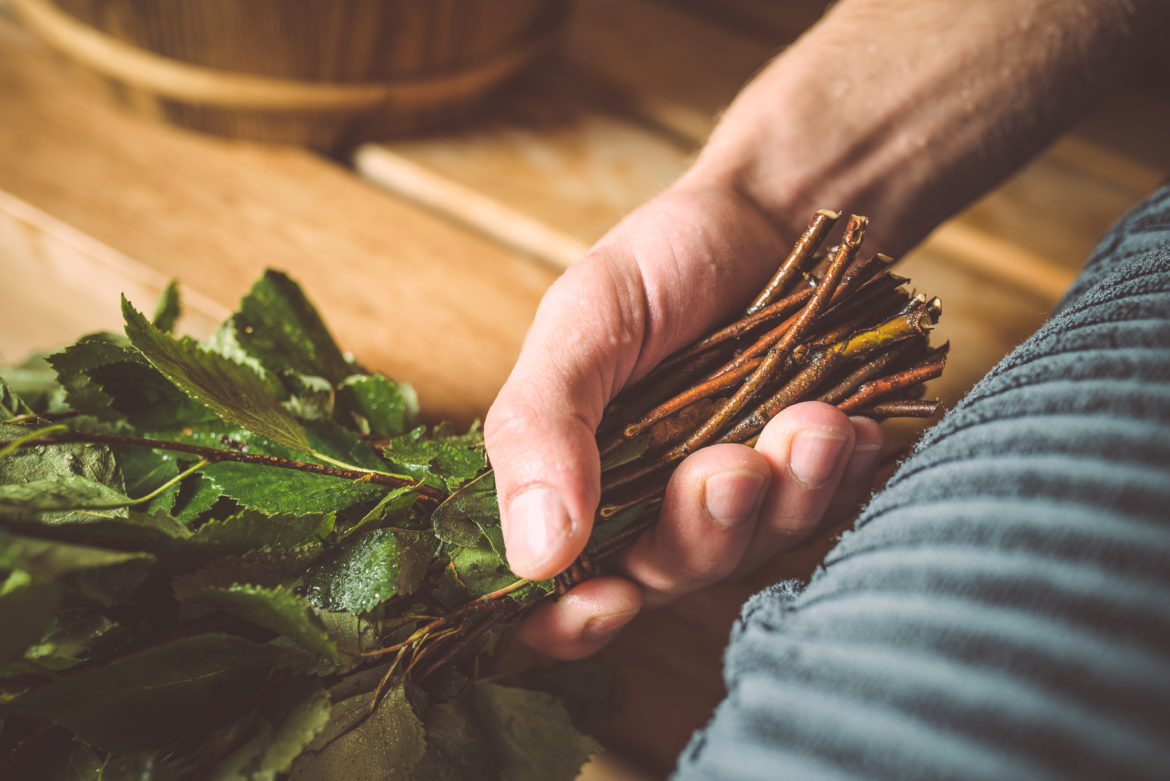 Feb
11
5 Reasons Barrel Saunas Are Better Than Spa Pools
Like many Kiwis you might be considering buying a spa pool to relax in. Have you considered a Barrel Sauna?
Barrel Saunas don't have slippery steps.
Unsteady on your feet, have poor balance or are worried about slipping, fear not. A Barrel Sauna from Canterbury Saunas has a solid, level floor that doesn't collect water because of the excellent ventilation and drains. Other Barrel Saunas available in New Zealand lack a level floor.
no harsh chemicals needed!
Forget having to pour chemicals into water every few weeks, that may not agree with sensitive skin or general health. To keep a Barrel Saunas clean, ensure that the vents are left open after use to allow the room to dry out. A quick sweep of the floor now and the occasional wipe down with a damp cloth will keep the benches looking new. To enhance the effect of the sauna experience,  special oils added to the water to create an aromatic steam. Made from 100% natural oils from woods like pine, beech or eucalyptus.
Barrel Sauna don't run 24/7.
Don't worry too much about a high electricity bill when using a Barrel Sauna. The durable 45mm thick Thermowood keeps the heat and steam inside the barrel for you to enjoy. As a rough guide the sauna takes about 30 minutes to warm up. Using the sauna for around 1 hour, will cost between $1.50-$2.00 a session approximately. So only pay for what you use and avoid wasting electricity like a spa pool does. Added to this a Barrel Sauna really only has one main working part – the heater. Compared to a spa pool with its heaters, pumps and filters, there is less to go wrong or service in the future.
Use your sauna regardless of the weather.
Cocooned in the sanctuary of the Barrel Sauna you are protected from the elements. No wind, falling branches, driving rain or harsh sunlight and UV radiation. Even in the cool down phase in between sessions, the porch and seating at the front of the barrel will protect you from the elements. Also relax safe in the knowledge that unlike sitting exposed in a spa pool, insects wont be nibbling on your skin!
Safety is paramount.
To protect you and your loved ones, the Barrel Sauna has lots of advantages over a spa. Fall asleep in a spa pool and there could be serious consequences. However the Barrel Sauna heater is on a timer which will prevent a serious situation from developing. It's very easy to get out of the sauna if you are feeling weak or unwell, just open the door and step into the fresh air.
There are many published health benefits of Sauna such as reduction of incidences of stroke and positive effects on blood pressure. A Barrel Sauna garden creates wow factor, adding a point of difference to a spa pool and offers health benefits.