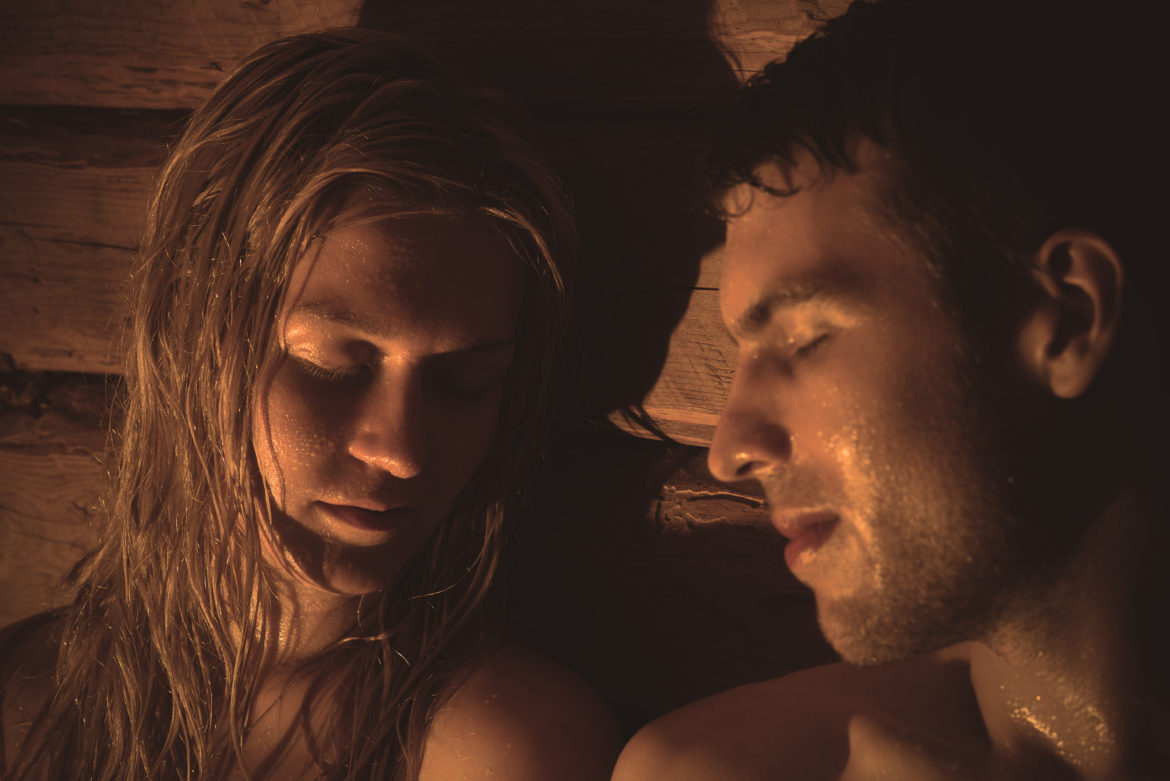 Jul
31
SMOKE SAUNA AND BIRCH TAR OIL
The smoke sauna is one of the oldest forms of sauna bathing around. Before chimneys and flue systems were easily available, saunas were simple log cabins with a large stove, that burned birch logs.  Up until the middle of the 20th century, these types of sauna were prevalent across Scandinavia.
The burning logs would slowly heat up the room and when hot enough, allowed to then die out. Small hatches then opened to vent the smoke out of the room.  People would then enter the hot room to bathe and relax. This wasn't a simple or easy process, usually a skilled person would spend a whole day tending to the smoke sauna to ensure it was hot enough and the building hadn't burnt down!
Birch is a common tree in Scandinavia, it burns efficiently with few sparks and releases a tar oil from it's bark. It was the aroma from this tar oil that would linger and enjoyed in the smoke sauna.
Modern saunas are generally heated by electric or sealed wood fired heaters, with chimneys or flues. To enjoy the aroma of a smoke sauna, birch tar oil is then added to the water.
It has been said that using birch tar in the water that is splashed on the rocks, is reminiscent of the old country (Finland/Estonia). Indeed when tar is used in the steam, it takes a person back to the rural saunas of  yesteryear. The aroma is somewhat unique, some say leathery or smoky, almost clinical or disinfectant like. Especially so as birch tar was widely used in medicated soaps and shampoos. Birch tar is also thought to be a good insect and gastropod repellent.
Birch tar oil is not an easy product to find in New Zealand, due to a lack of Birch forests. However, we have sourced a small amount and have been trying it out over the past few months. Thankfully a few Finnish people located in Christchurch have offered their opinions and passed a positive judgement on the experience.
As with all our oils, it is best to avoid using Birch tar oil in pregnancy and if you have any allergies to the compounds found in it. Cadinene, Salicylic Acid, Methyl Salicylate, Betulene and Betulenol