Canterbury Saunas want to lift home relaxation and leisure to a new level. Our mission is to turn your garden or space into a private world of relaxation, refreshment and rejuvenation. We aim provide both a superior customer experience, offering innovative products and solutions for our customers old and new. Owner Mark Smith has over 15 years of experience in Healthcare and leisure industry and is passionate about exceeding your expectations.
Our company believes in earning and retaining your trust and in order to do this, we only sell or hire products that we know and use regularly ourselves. So we extensively researched different types of sauna, traveled to Scandinavia to seek out the best products, talked to locals, tried out their own saunas and learnt what you don't find out from a brochure! At Canterbury Saunas we'll be honest and act with integrity in all dealings with our customers, plus we'll stand by our products and offer supreme peace of mind with a 30 day money back guarantee. If you aren't happy send the product back within 30 days for a full refund.
There are many cheap saunas coming out of asia, our saunas aren't intended to compete with these budget made products. We've used the best materials in the quest for a sublime level of comfort. 

Our New Sauna Cabins are hand crafted in Christchurch using thermowood, heat treated, sustainable pine.  Saunas are made of natural materials, that would remind you of the origins and tradition of sauna. They also should be free of harmful chemicals and compounds, that's why our saunas are build to a health based philosophy. 
Huum electric sauna heater – visually stunning units with wifi control

Wood burning

heater
New Zealand sustainably sourced TMT timber
Mood enhancing, under bench LED lighting
Terra Lana NZ wool blend insulation
We can also offer longer saunas or provide the buildings as sleep outs or AirBnB accommodation for commercial purposes
All Pricing is in New Zealand Dollars and includes GST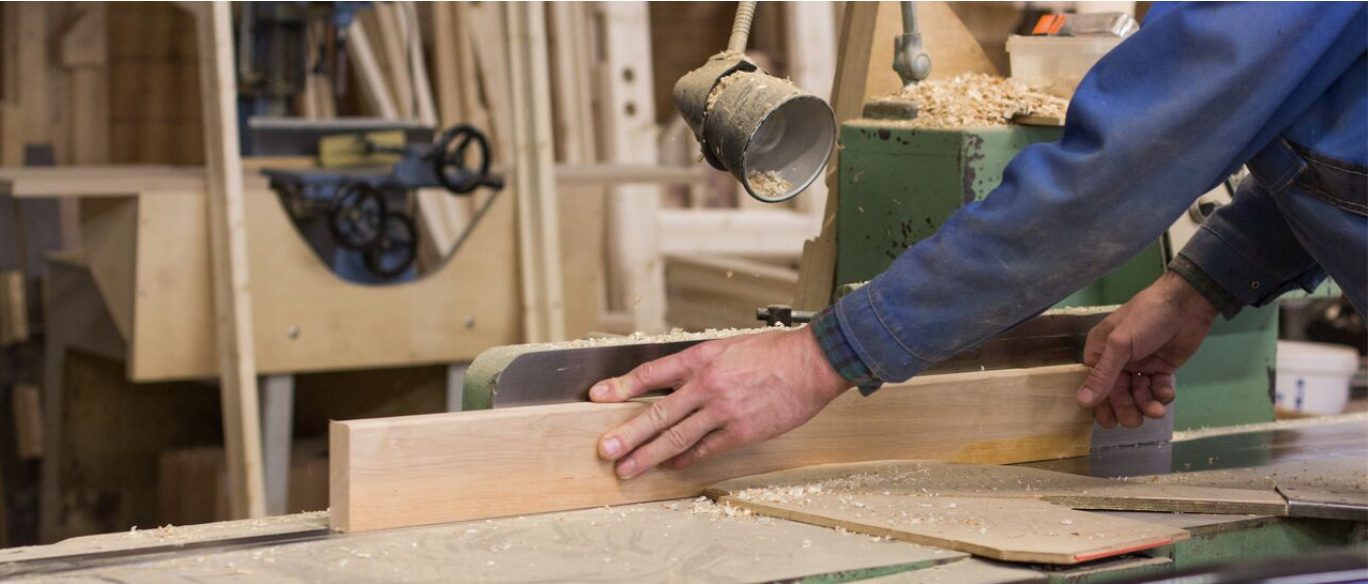 We value your feedback and suggestions. Use our Contact Us page to tell us what we're doing right or what we can improve on.