Canterbury Saunas want to lift home relaxation and leisure to a new level. Our mission is to turn your garden or space into a private world of relaxation, refreshment and rejuvenation. We aim provide both a superior customer experience, offering innovative products and solutions for our customers old and new. Owner Mark Smith has over 15 years of experience in Healthcare and leisure industry and is passionate about exceeding your expectations.
Our company believes in earning and retaining your trust and in order to do this, we only sell or hire products that we know and use regularly ourselves. So we extensively researched different types of sauna, traveled to Scandinavia to seek out the best products, talked to locals, tried out their own saunas and learnt what you don't find out from a brochure! At Canterbury Saunas we'll be honest and act with integrity in all dealings with our customers, plus we'll stand by our products and offer supreme peace of mind with a 30 day money back guarantee. If you aren't happy send the product back within 30 days for a full refund.

Our Saunas are hand crafted in Scandinavia using thermowood, heat treated, sustainable Nordic Spruce. Factory owners Timo and his brother originally worked in northern Lapland installing saunas. They understood that sauna could be something really simple, easy to maintain and installed to any location, perhaps located by a river or lake with ease. All barrel saunas are made of natural materials, that would remind you of the origins and tradition of sauna.
The brothers established their manufacturing company in 2008, employing around 20 locals from nearby villages to make sauna barrels and hot tubs (there are several generations of one family working at the factory). Timo like most Scandinavians is passionate about sauna and is hands on around the facility, ensuring high standards are maintained. Keeping the workers comfortable is difficult with harsh winter time temperatures outside regularly exceeding minus 30 degrees Celsius and snow piled up outside around a meter deep. To lessen their commercial environmental impact, the factory is heated by a ultra low emission burner, using waste wood off cuts destined for landfill. The brothers currently sell over 2000 saunas a year across Europe and the world. Working together we are proud to offer New Zealanders the chance to unwind and relax in craftsman made barrel saunas. Our barrels are lovingly made in Europe and not imported from China.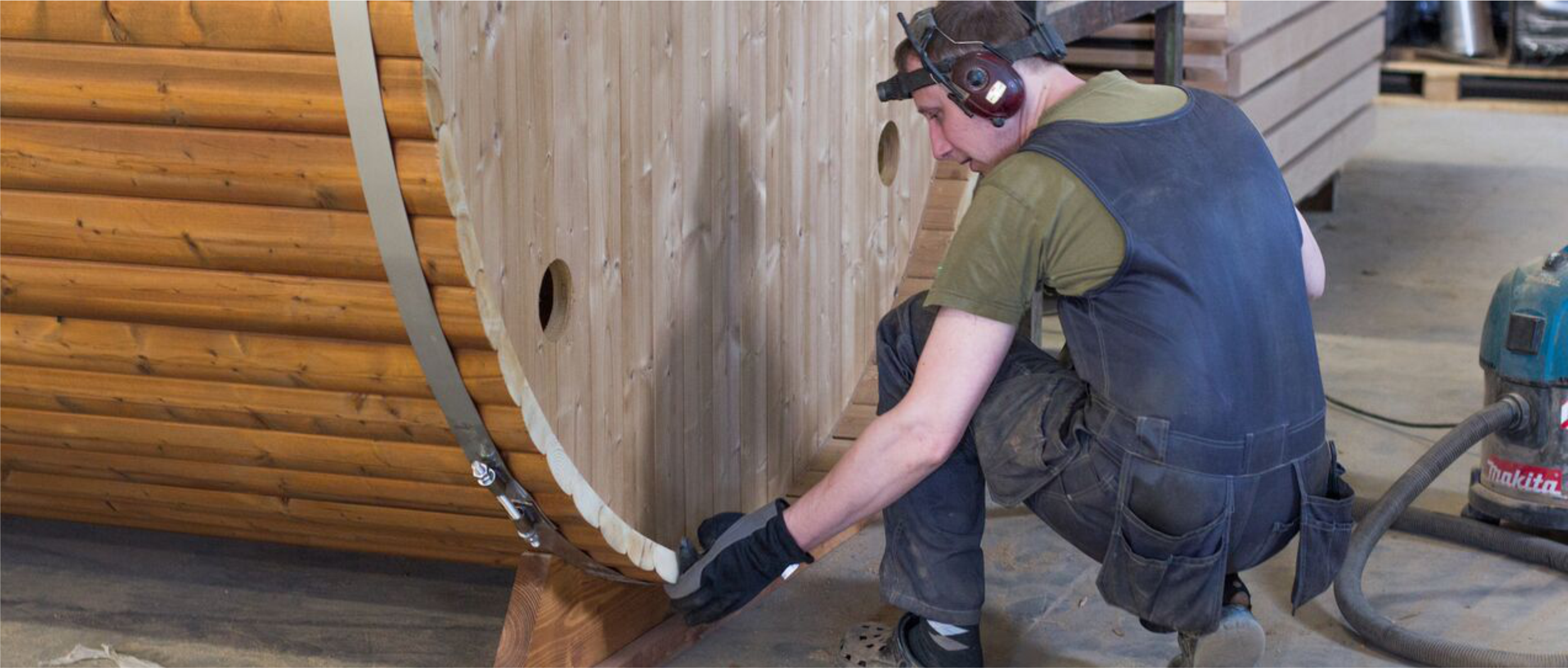 Our flagship Sauna – The St Albans comes fitted with an electric 6 KW Huum heater and is available with some outstanding custom options. A larger Barrel Sauna – The Merivale is also available on special order.
Huum electric sauna heater – visually stunning units with wifi control
Half 

window

 to take advantage of views

Wood burning

heater
Mood enhancing, under bench LED lighting
We can also offer longer saunas or provide the buildings as sleep outs or AirBnB accommodation for commercial purposes.
All Pricing is in New Zealand Dollars and includes GST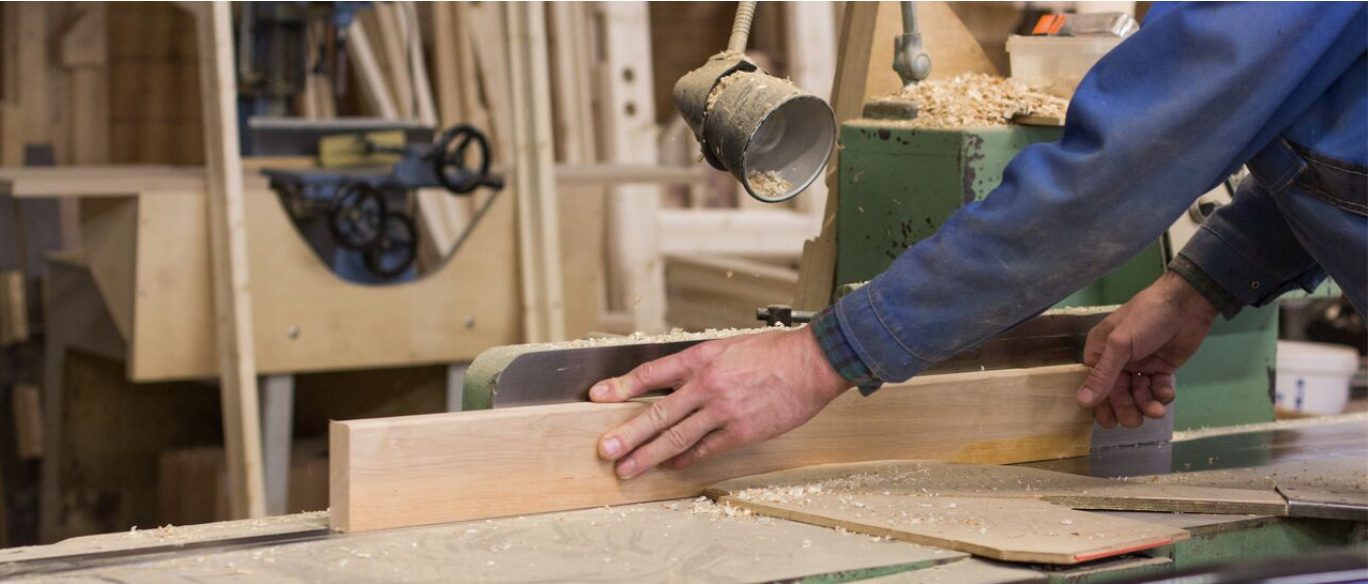 We value your feedback and suggestions. Use our Contact Us page to tell us what we're doing right or what we can improve on.
All our products offered for sale are covered by our 30 day, money back guarantee, simply return the item for a full refund.  See our terms and conditions for full details.